Used by Ekonafta Polska technology allows for a wide range of applications in the oil, gas and petrochemical industries.
We offer a wide range of services to the oil industry, e.g :
Cleanup and remediation of contaminated sites with uncontrolled spills of crude oil, petroleum products and other oil derivatives
Liquidation of landfills and sludge ponds with recovery of hydrocarbons
Converting acidic tars and sludge oil for safe materials
Clean up of tank cars, ships, oil tanks and other containers for the transportation and storage of crude oil and petroleum products
Improving the efficiency of oil refineries by reducing the size of waste streams and removing more than 99.5% of hydrocarbons from them
Separation mixtures of oil from other materials
The liquidation of petroleum waste stream associated with the extraction of gas and oil
Improving production from horizontal shale oil and gas wells and eliminating returned contaminated waters
Forms of cooperation according to the agreement.
If you have any questions about the possibilities of cooperation, please feel free to contact us. Certainly we answer any questions and concerns.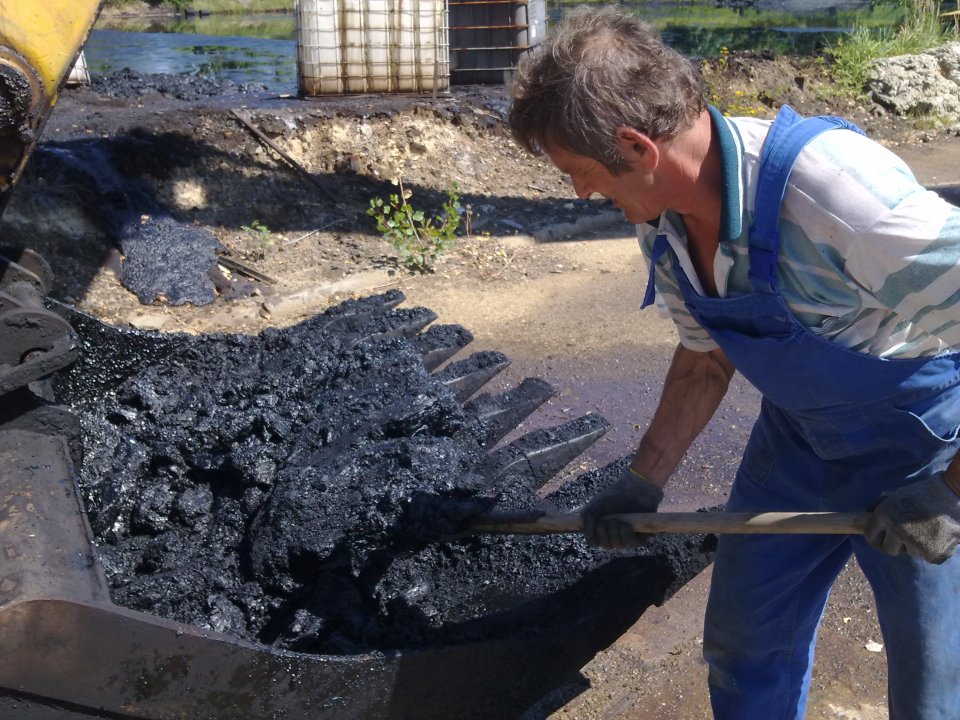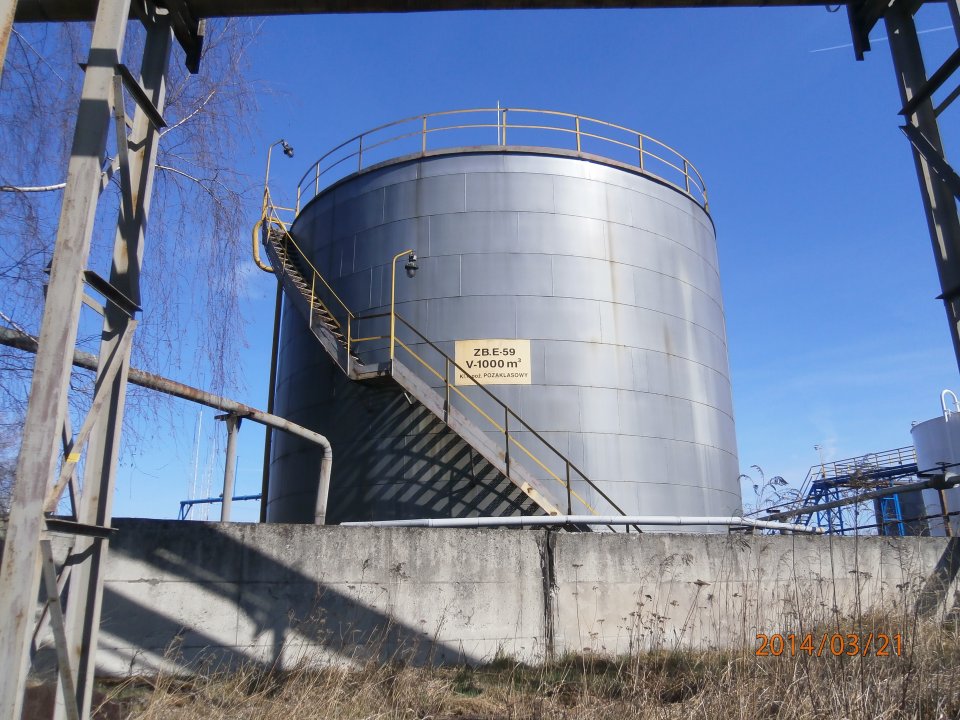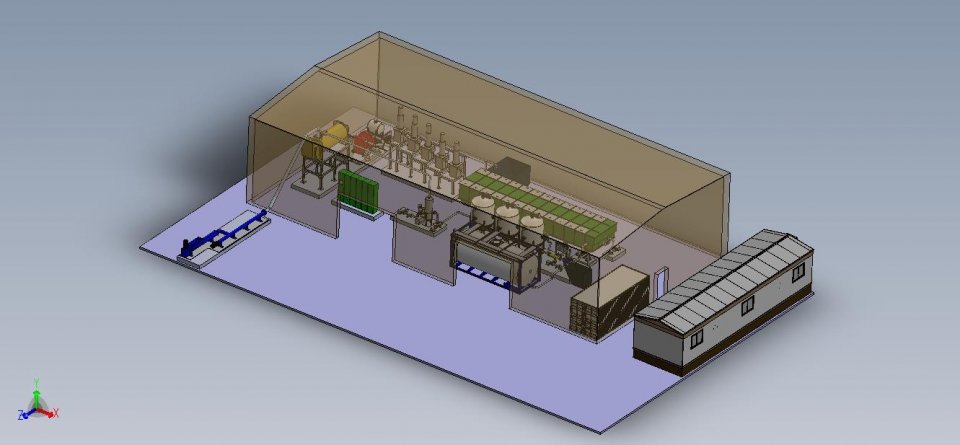 An example of hydrocarbon extraction plant using VPC method